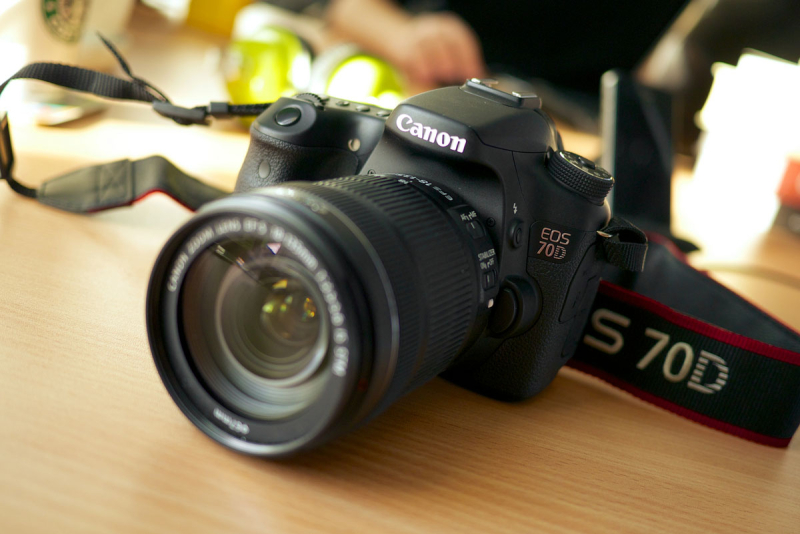 Intro to Digital Photography
with Ken Hupila
$6500
Friday, November 15, 2019
9:00 AM- 2:00 PM
Tuition: $60 Materials: $5
This class is intended for beginner to intermediate photographers, and it's just in time for you to get ready for the winter season!
Equipment selection: camera, lens, tripods, shutter releases, flash and a few other odd and ends
Camera and lens use: menu, knobs, buttons, care and manuals
Theory: shutter/ aperture / ISO relationships and how to use them to the best advantage of your settings
Composition techniques and special situation camera setting to create good photographs
This course will begin in the classroom and then will head outside to try out techniques presented. Bring a digital camera and manual to class, DSLR preferred but not mandatory. Also, bring a tripod and shutter release if you have them, as well as a bagged lunch.
About the instructor: Ken Hupila says, "I live in northern Minnesota and have been interested in photography since I won a box camera at a carnival when I was six. The last couple of years have finally seen an opportunity when finances and free time have allowed me to begin playing with the interest. I have been taking nature shots and sport photos for awhile and am just beginning to play with studio photography."
Ken's photography classes at the Ely Folk School have been very popular. He also offers Advanced Photography, Photographing Wild Orchids, Capturing Fall Colors, and Introduction to Photoshop.
Nov

15th

,

2019

Fri

from

9:00 am - 2:00 pm